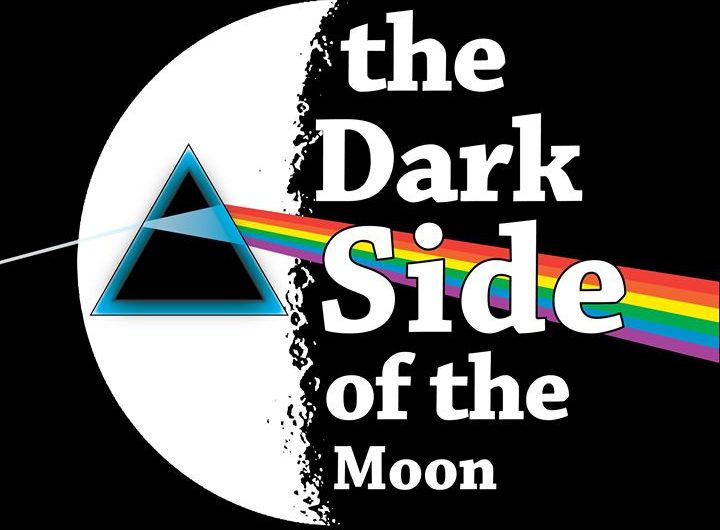 Dark Side of The Moon – Pink Floyd & Lasers into The Night
Dark Side of the Moon
Tonight's concert at The Grove – Dark Side of The Moon – will begin at 8 pm. The event is free, and we are expecting record attendance. We strongly recommend showing up 1 hour before show time to secure a spot. There will be food vendors on site that you can enjoy before and during the show. The Grove is a family-friendly environment. The Grove is 100% non-smoking. There are areas available outside the venue. There are no beverages of any kind on the dance floor. Glass products are not permitted and need to be put into a cup. Trash receptacles are throughout the facility and need to be utilized. We hope everyone has a fun time but remember to always respect The Grove!
The Ohio Pink Floyd Concert Experience
Beyond a tribute, Dark Side of the Moon is a testimonial to the unique music of Pink Floyd and the emotions they stir. Dark Side of the Moon recreates, to a higher degree, the mystic and terrestrial sounds of the phenomenon that is Pink Floyd. We offer a pleasant distraction from the mundane. Enjoy a pleasant encounter with those sights and sounds, while Dark Side of the Moon emulates the magical and emotional experiences that Pink Floyd created for so many years. Close your eyes; it's like being there again. Let Dark Side of the Moon reawaken your authentic concert experience or create a new one.