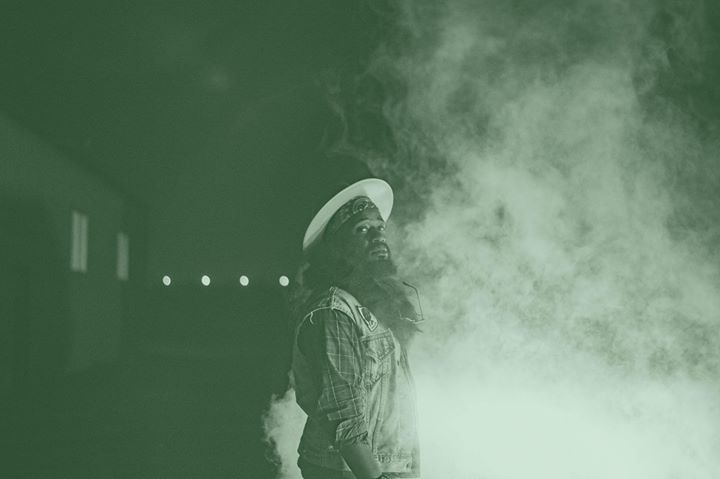 Rock Hall Live: Jul Big Green
Stop by the Rock Hall Live stage and check out live music by local band Jul Big Green.
Winner of the 2017 Akron High Arts Festival music juried award Jul Big Green is a diverse musician from Cleveland, Ohio with styles that range from Pop-Rock to Hip-Hop.
Growing up in a musical family led Jul Big Green to develop a passion for the art at a young age. This passion would later drive him to receive a degree from Akron University in music and also to start his solo/group projects under the name Jul Big Green. Through his music he conveys a positive message to his listeners while also giving them an enjoyable musical aspect. While he reaches to younger generations, his diverse arrangement of songs pulls in an even more diverse group of people.
He can be seen performing either as a trio or with his full band. This unique artist truly accomplishes his goal of having at least "one song for everyone", so if you're someone who can never decide what to listen to, check out this artist.