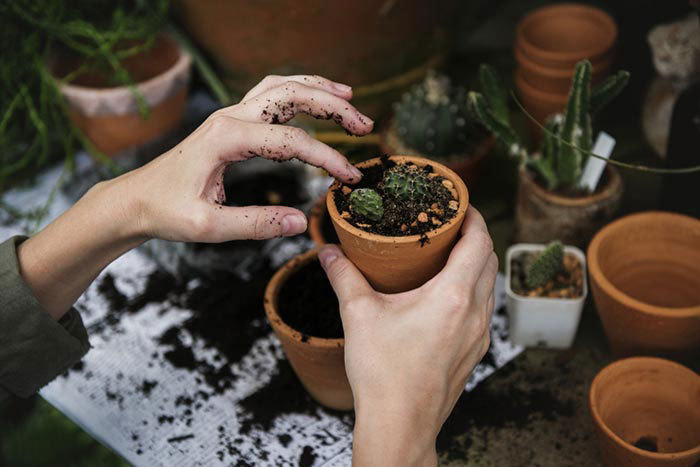 It's time to get your green thumbs out! Register now for your very own spot in your brand new Breakwater Tower Apartment Garden. If you've felt either restricted with potted plants on your balcony garden or just yearn for a little bit of that rural life, this new amenity is for you. A section of the yard shall be dedicated garden space for your very own urban garden. You'll be able to grow everything from your own vegetables and herbs to flowers.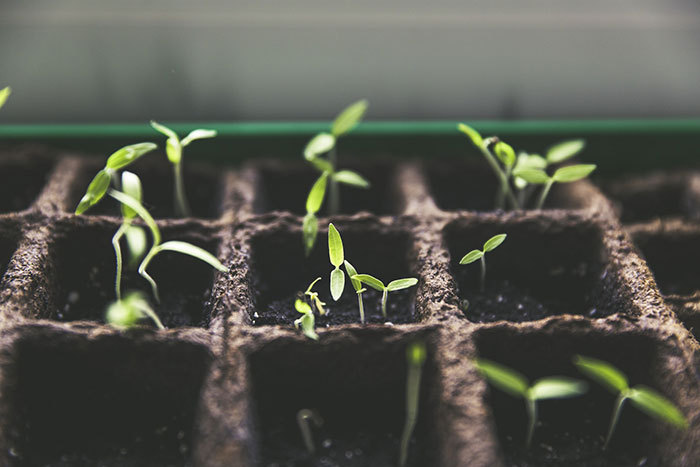 If you've been wanting to start gardening but felt like the space in your apartment wasn't enough, now's the chance! This amenity will be available to all tenants giving you a great reason to get outdoors and even socialize with your neighbors. We're looking to bring the Smartland® community together and provide a fun and healthy activity to all of our residents.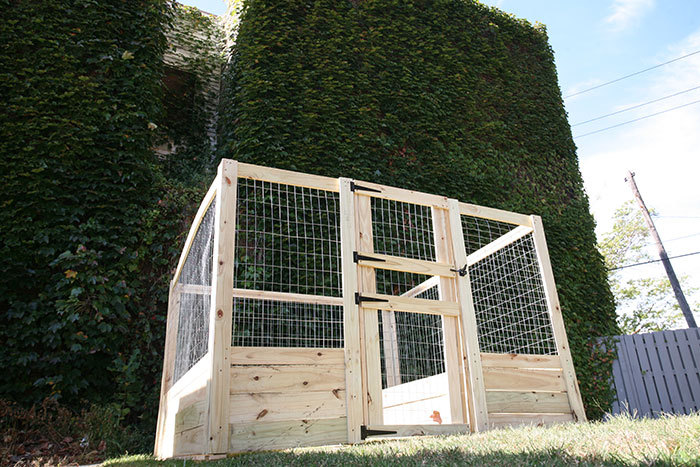 The community garden will start small and increase it's outdoor space as expansion is needed. As more residents participate, the more we can grow the garden and, in turn, grow the community. Expand your own apartment garden outside or begin your first gardening experience. Plots are available so get yours now before Spring and enjoy the fruits of your labor!